In Cambodia, the over-the-counter supplements /drugs have been prescribed very easily. And the purchasing these kinds of drugs/supplements are unlimited, therefore, the lead to an unreasonable using these inappropriate supplements/drugs will toward to the erectile dysfunction along with an unwanted side effect.
So today we will talk in detail on the one-best medicine among other oral medications for erectile dysfunction. This best medicine is Tadalafil and all related things you must know about the drug.
The revolutionary on an erectile dysfunction treatment started since 1998 after the world-famous drug company named Pfizer introduced the first-ever oral tablet PDE5 inhibitor, Sildenafil (Viagra).
Viagra is the first ever oral tablet for erectile dysfunction
After practicing over the world for a while, Sildenafil have been complaint for a short duration of action (3 – 5 hours) and some unwanted side effects such as flushing on the face and blurred vision. That's why Tadalafil was invented and being approved by USA Food and Drug Administration in 2003.
Mechanism of Tadalafil
Tadalafil act at erectile tissue inside the penis
Tadalafil's effect is maintaining an important erection-related neurotransmitter, Nitric Oxide (NO)
Once sexual arousal was done, there will be a signal from the brain transmitted to penile tissue via spinal cord like an electrical wire, then erectile tissue which already boosted by Tadalafil will be easier erected.
valley of love in summertime, Goreme, Cappadocia Turkey
Let me summarize into a human's logically statement "Tadalafil is not a medication which make you feel horny, on the other hand, when you feel horny by yourself, whatsoever sexual stimulation depends on your pleasure, your penis will erect easier and harder."
Strong point on Tadalafil
70% chance of improving in erectile dysfunction
36 hours of effectiveness
Can take it freely with fatty meal or even alcoholic drinks (Others cannot)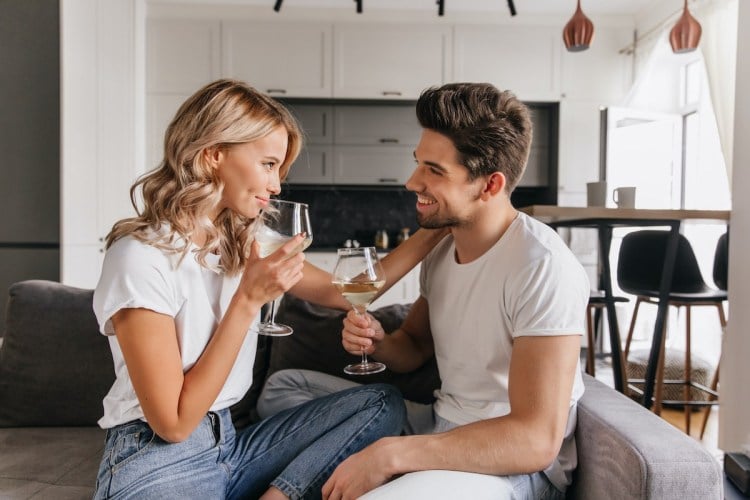 Sipping alcoholic beverage can increase libido and Tadalafil can still stay alive.
Another side effect which will encounter
1.Headache – 12%
2.Dyspepsia – 7%
3.Back pain – 6%
4.Flushing – 3%
Contraindication
1.Must not take with the medication called Nitrates (Sublingual medication for chest pain patient)
2.Recently having a history of stroke or heart attack
3.Allergic to Tadalafil
Hopefully that this information will gain you more benefits. For your safety, please talk to your trusted Urologist or it would be all right, if you text me before using the erectile dysfunction oral tablets. See you in next article!